The NFL needs to stop blaming players but rather provide medical support.
Vincent Jackson's passing becomes the latest example of the NFL's failure to address mental health with players.
Remembering "V Jack"
Vincent Jackson walked in the locker room as a big-time free agent with the largest smile on his face. He dapped us up like we were best friends and began to talk about his transition from San Diego. I got to know V Jack fast, while most players trained back home during the offseason he and I were part of the few who trained at One Buc.
With a signed $55,555,555 contract the Buccaneers guaranteed the young star he'd be the number one target for QB Josh Freeman for years to come. The story book era in Tampa had begun. During these times, I was lucky to share a locker right next to V Jack. Daily V Jack would come in the locker room with energy! Blue tooth speaker, in his lock banging old school r&b to rap, practically any genre. V Jack brought a presence to the locker room and made it his duty every day to make others smile.
V Jack The Servant
I learned a lot from Vincent Jackson as a pro and as a man off the field he did so much for a military which me and him talked about quite a bit. The Walter Peyton Man of The Year award nominee for 4 years was always doing things for other people.
I think this is what made me sad to see that same generosity he gave to others was not reciprocated back to him.
The NFL will do anything that it can to blame players for what is happening on the field. Creating flags to throw out players for playing the game that has been taught the same way for decades. The very same style of play that they awarded certain players busts for in Canton. The NFL is struggling to figure out how to fix the issue so they blame the players for the violent way they play the game with fines and penalties.
I cant say that even with all the knowledge the NFL has on players, I could be real with you and say from the outside looking in I had no freaking clue V Jack could have been one of those guys who was struggling off the field.
The NFL usually takes care of the poster boys and that's why V Jacks story is so shocking to us. V Jack is one of those guys that the NFL usually takes care of. Many of us above average football players looked up to the Vincent Jackson's in the NFL as we sit away from the game of football we wonder how we will transition to life. People like V Jack walk into marketing deals, go straight in the television, or use their nice sized wealth to carry them through the transition.
Out of all the players that I thought would be struggling, that I needed to talk to V Jack wasn't one of those players. This is why the NFL world is completely shook by his passing.
FORMER PLAYERS DESERVE HELP
Like most men in our society we don't do a good job communicating our feelings. quite frankly leaving the NFL not too many people feel sorry for us. Players we hear things like "well, you knew what you were getting yourself into". Many players who never seen any deal close to a million dollars face the realities of being broke or like myself spend most of the time visiting doctors.
Major NFL Injures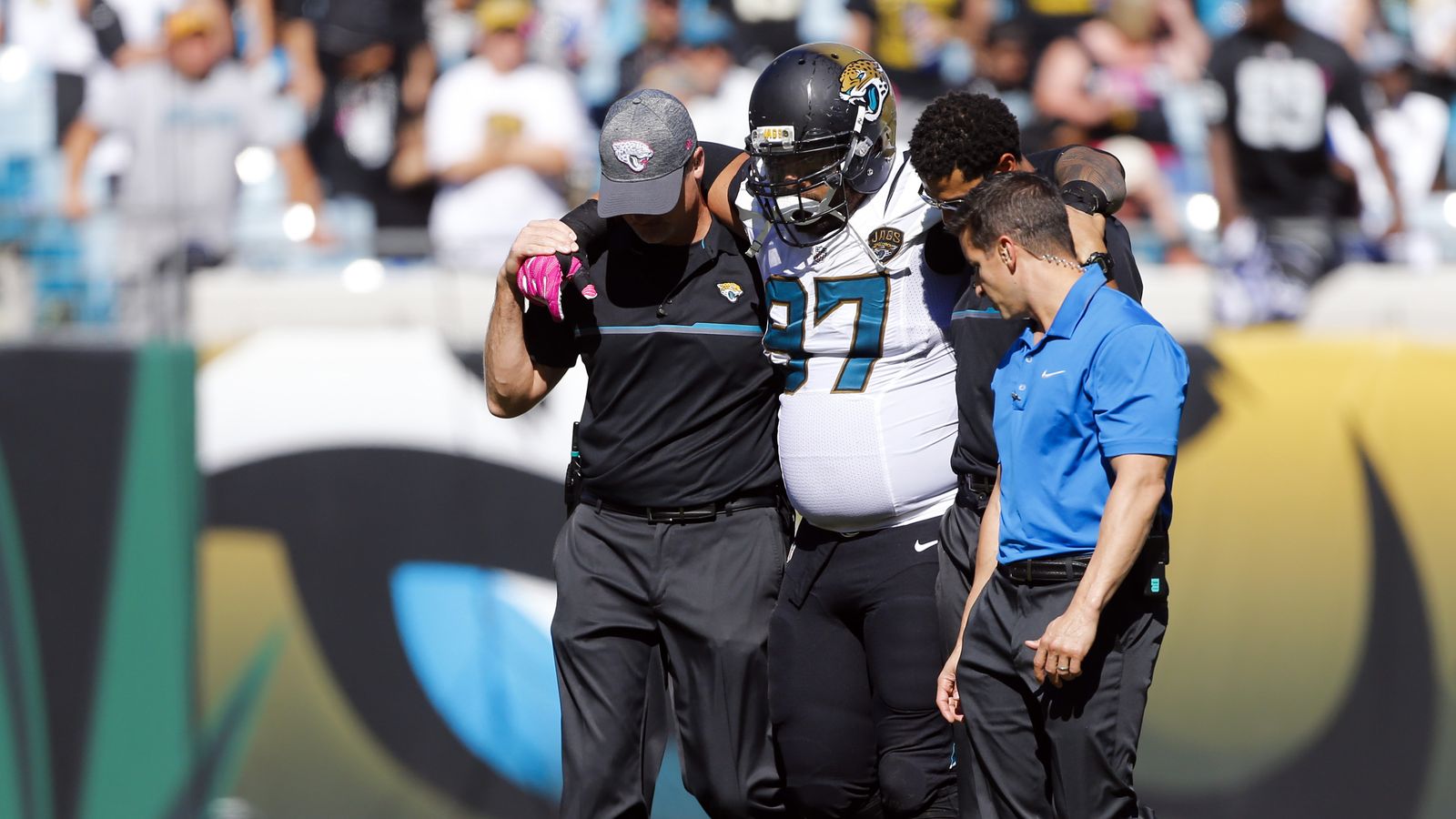 two left shoulder surgeries,
two left knee surgeries,
two right Achilles surgeries,
back surgery, (L5 surgery coming next, possible back fusion)
broken tailbone,
hyperextended right elbow,
torn hip flexors both hips,
bilateral tears in my ankles,
arthritis in my knees,
several finger dislocations
4 concussions which on left me unconscious
I know what you're thinking yeah that's what you chose to do and I will tell you you're right.
The reason I fought through all of those injuries is because I truly believed my medical issues would be taken care of when I was done. I was wrong.
The NFL Deflects Blame
During my exit interview for benefits, the NFL sent me to several specialists. With all those injuries I listed above, the ortho doctor told me he didn't see a single issue with my body. The doctors often choose to lie and it is disgusting.
I'm not sure what the answer is to all my my brothers killing themselves.
This is a sad tragedy that I see most soldiers in the military and that's why I work so hard with a military and their families. We need to check on our friends and it's ok to admit that we have some issues specifically and get help.
The V Jack news crushed my heart to see a man that I admire so much struggle. I was kind of ashamed to reach out to him because I was trying to get to the level of professionalism that he was on in post football.
A man who had it all still struggling really speaks to the fact that NFL needs to take more drastic measures to help all players. Mental health is a serious issue that does not discriminate.
My brother V Jack, I never had the chance to thank you but you must know you were admired by so many for the man you were. Rest in peace brother.
Roy Miller