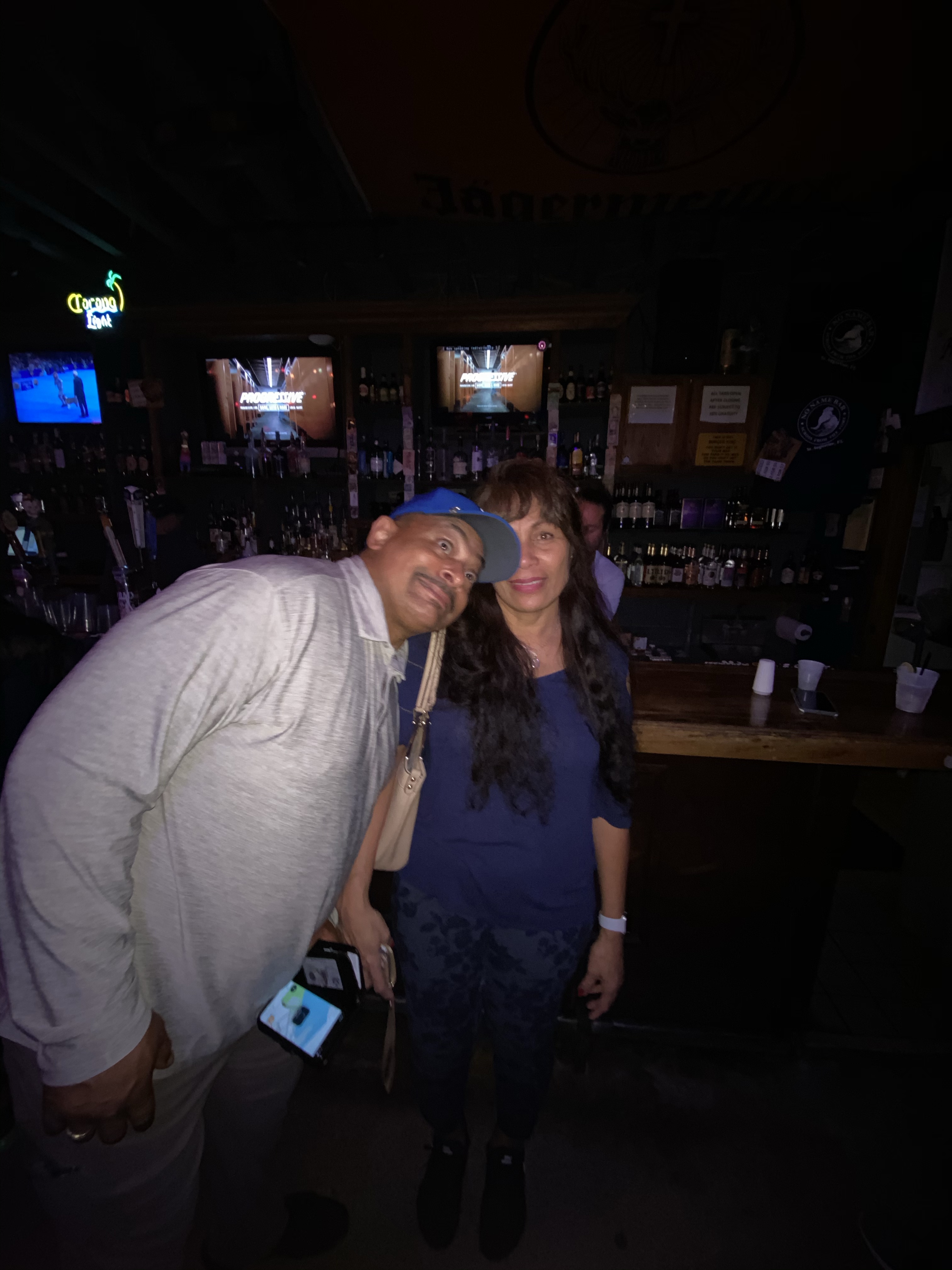 Roy Miller Parent's Anniversary Day February 24th
On this date decades ago, Roy Miller Jr and Ruta Alaalatoa got married. Through the many years, they find themselves still enjoying the company of each other. It is a beautiful thing to see two people stick through the ups and downs that life presents. Mom and dad have always been good examples of what love is. With the sacrifice shared for each other, quality time together, it is clear that they prioritize each other. Whether it's shooting guns at the gun range or playing 36 holes of golf in one day, you can find the two of them together somewhere.
They care for each other. I am proud of them and I love them. I've been married before and my experience seemed the polar opposite. I found myself always wanting to be away. Sadly I wasted many years not knowing what love was. Football did not make anything better, to play that sport at such a high level you must constantly find way to pick on yourself,
New Beginnings
I want to grow old with my wife in the same way mom and dad have. Mom and dad, I just want you to know that I appreciate the example that you have laid before me and my brother and sister. You guys have always provided not only our basic needs, but you have also been an example of what love is.  I am very grateful for this day and we pray for many many more. Happy anniversary love you guys very much!
-Roy Miller (RJ)