KANSAS CITY CHIEFS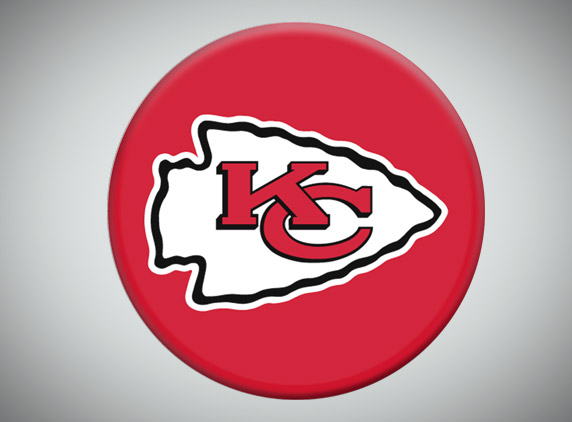 The Kansas City Chiefs (KC Chiefs) are a professional American football team based in Kansas City, Missouri. The Chiefs compete in the National Football League (NFL) as a member club of the league's American Football Conference (AFC) West division. The team is valued at over $2 billion.
Roy Miller joined the squad of Kansas City Chiefs after visiting the Miami Dolphins and the Buffalo Bills. Miller chose this team as it shared an emotional attachment with his past. Incidentally, Miller's father was from Kansas City. Roy Miller has a unique experience of working for KC Miller at the Royals stadium one summer and playing for KC Chief's sports team. He played for KC Chiefs from August 3rd 2017 to November 12th 2018. Miller's father Roy Miller II is from Kansas City, MO which made the signing that much more special. As a child Miller worked next door at the Kansas City Royal's stadium specifically in the concession stand.
TAMPA BAY BUCCANEERS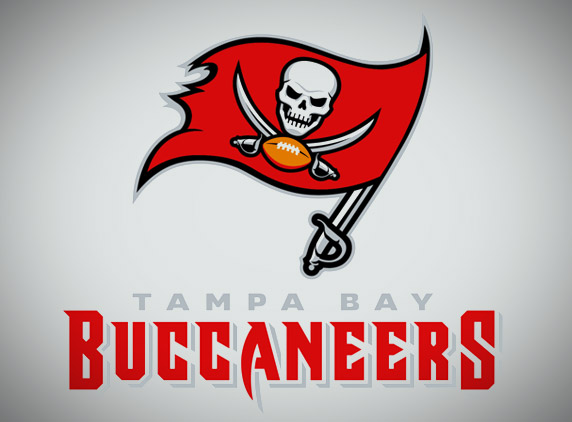 The Tampa Bay Buccaneers are a professional American football franchise based in Tampa, Florida where Miller was first drafted. Throughout their history, the Buccaneers have been known for their suffocating defense.
Miller had his NFL draft party in Tacoma, Washington at his parents home. Prior to the draft Miller did not speak to the Buccaneers at the combine or as an official visit which usually is a gage of interest between NFL team and prospective athletes. Miller visited the Tennessee Titans and the Jacksonville Jaguars who he ironically signed his first free agent contract with. Miller was contacted by the Tennessee Titans the day before draft when they notified him they would take him if he were still available in the second round. Miller watched the first day of the draft and watched 32 teams pass him by in two rounds. Having to wait another day to see where he would land, he was very upset. As a high competitor Miller was worried about nothing but being a better player than those who went in front of him in the draft.
Miller was picked 81st overall in the third round by the Tampa Bay Buccaneers in 2009. In his first season, Miller played 15 out of 16 games for the Buccaneers, starting 1 game.
Within a heavy rotation composed of Chris Hovan and Ryan Sims, he played a considerable amount of time, finishing his rookie season with 37 tackles, 2 sacks. In 2010, he returned with the Bucs starting all 16 games and finished the season with an impressive 47 tackles, 1 sack. Miller also played short yardage fullback in 2010. In 2011, Miller tore his MCL the first preseason game, causing him to miss the entire preseason. He returned the first game of the year as a reserve player, only to re-injure himself a couple of weeks later against the New Orleans saints (bulging discs). Despite the injuries, Miller played every regular season game (starting 3) finishing the season with 36 tackles.
JACKSONVILLE JAGUARS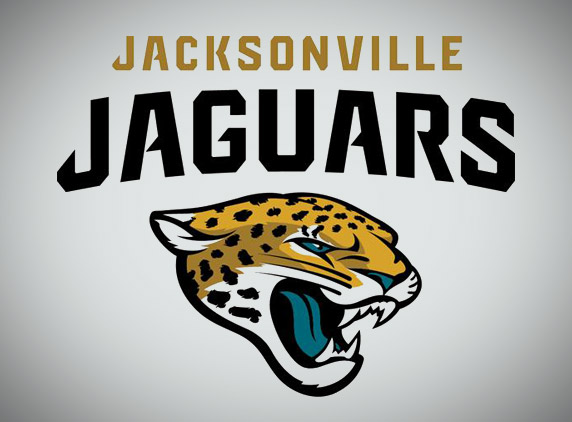 The Jacksonville Jaguars are a football franchise located in Jacksonville, Florida. The Jaguars compete in the National Football League (NFL) as a member club of the American Football Conference (AFC) South division. Forbes magazine estimated the team to be worth $1.48 billion in 2015. Miller followed Tampa Bay Buccaneers Defensive-line coach Todd Wash to Jacksonville in his first stop in free agency. Miller didn't waste any time signing this deal out of Jacksonville ending his free agency. Miller was signed-in by the Jacksonville Jaguars on 15th March 2013.
The Jaguars were looking for depth and potential starters on their defensive line and Miller was an apt choice. Miller was aligned for a cocked or tilted nose-tackle position for every match he played for the Jacksonville jaguars. His strong line of defense took the Jaguars to many victories. However, Miller suffered several injuries and was placed on injured reserve in December 2013. He was later released from the team on 12th March 2017. Miller tore his left shoulder, left knee, and left achilles twice while playing for the Jacksonville Jaguars. After signing his biggest free agency deal of his career he struggled to stay healthy enough to remain with the Jaguars. Miller became a star fast in Jacksonville through his pre-game speeches and leadership during his time. But ultimately his injuries lead to GM Dave Caldwell's firing of Miller a year after contract negations.